The PEOPLES #1 Telcom Solutions Provider
Thousands have already switched to Streaming TV. Get Streaming TV + 500 Mbps Internet $39.99/mo
each when bundled.   Email and ASK HOW!
MOST PEOPLE HAVE HAD THE SAME INTERNET PROVIDER FOR AN AVERAGE OF 6 YEARS.  WHILE NEW SUBSCRIBERS GET THE BEST RATES, LONG-TERM LOYAL CUSTOMERS ARE LEFT OUT IN THE COLD. 
WE ARE HERE TO CHANGE THAT! GET NEW CUSTOMER RATES AS AN EXISTING CUSTOMER THROUGH LIMITLESS TELECOM PARTNERS!
Highly rated and armed with years of experience, we offer alternative internet and TV solutions and empower you to access modern amenities your way. We know you're tired of the overpriced cable/satellite service and ineffective customer service you get with major brands, and so are we. By putting the industry's best solutions at your fingertips, and ensuring they integrate seamlessly with your current equipment, we help you fulfill the potential of your entertainment system without breaking the bank.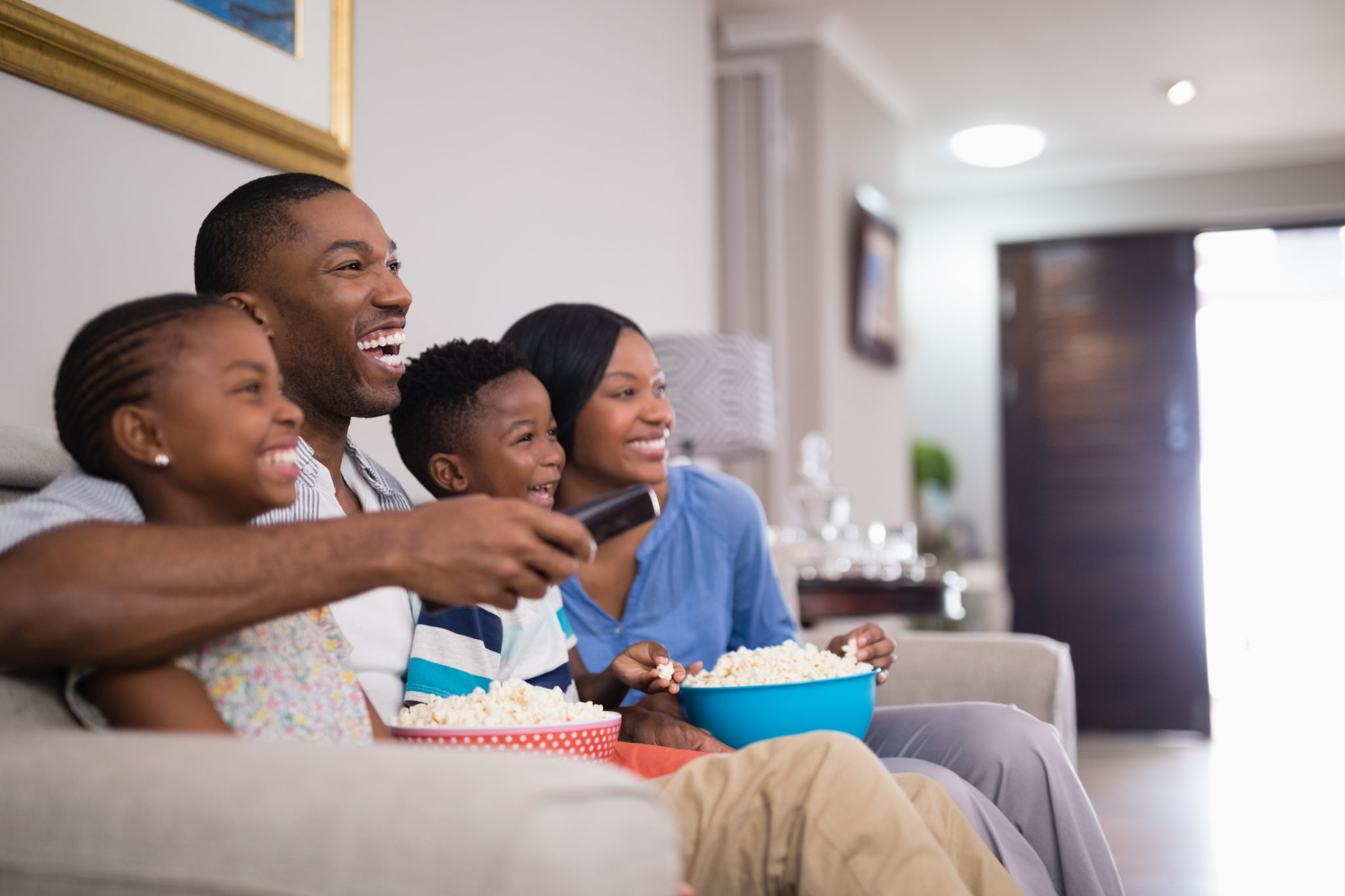 Sign Up For Our Newsletter
Get great deals & HUGE discounts sent directly to your inbox!